For this project, I had the pleasure to work alongside the amazing WALACOM team, who trusted me on animation to bring magic into the world they created.
Roles:

Animator – Editor

Credits:
WALACOM STUDIO

Production
Behind the scenes – Animation
Character animation requires lots and lots of layers and rigging!
Here are some behind the scenes displaying the layers and how it's all moving together.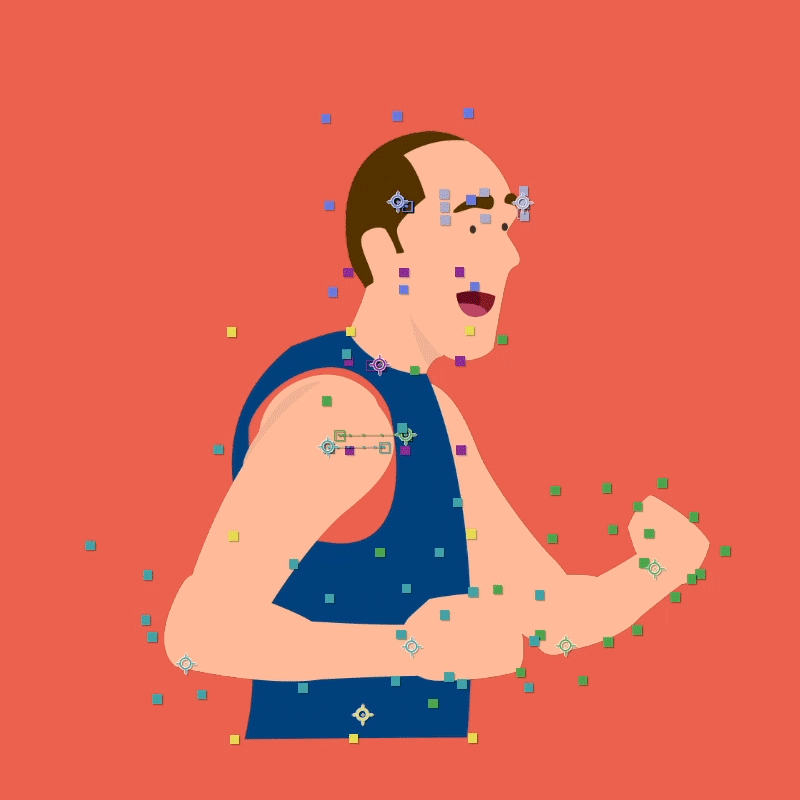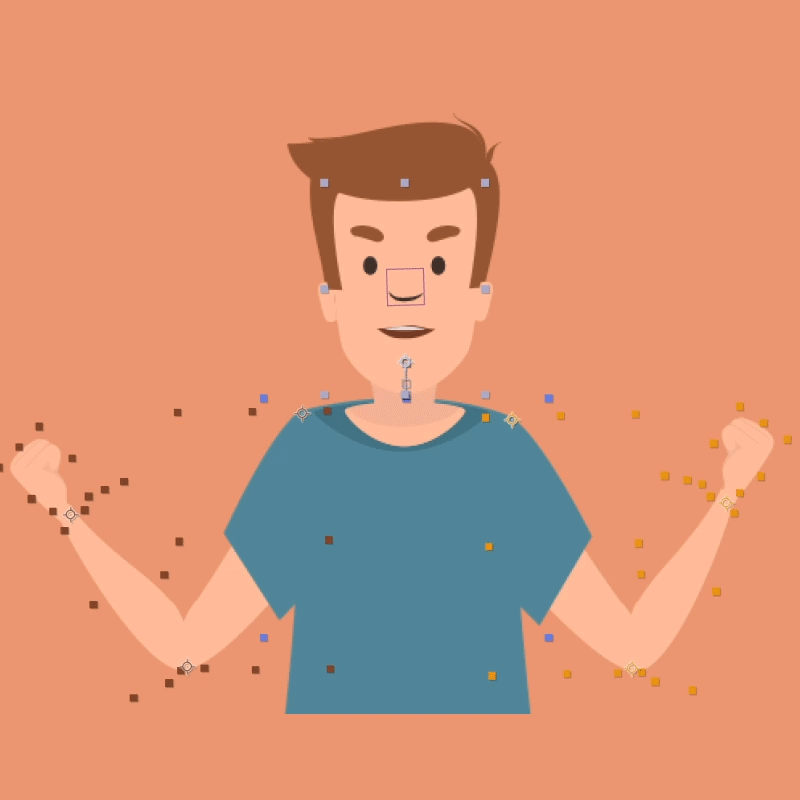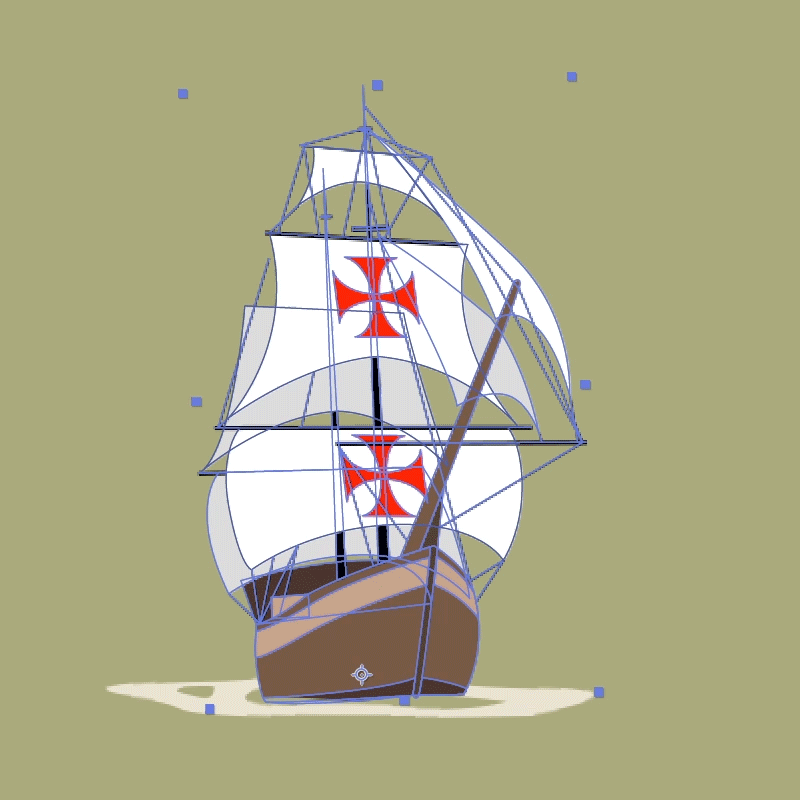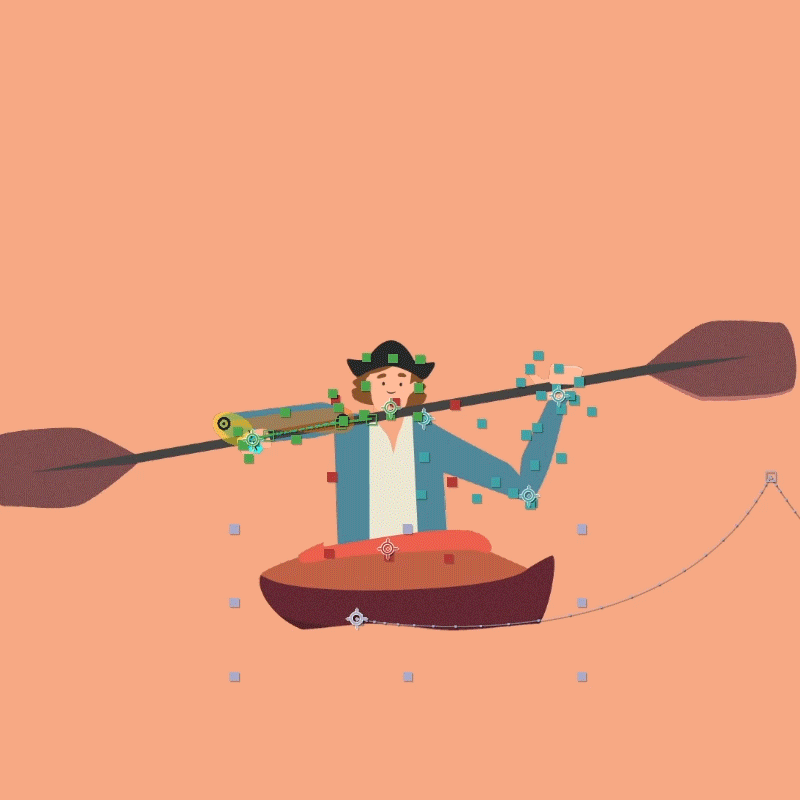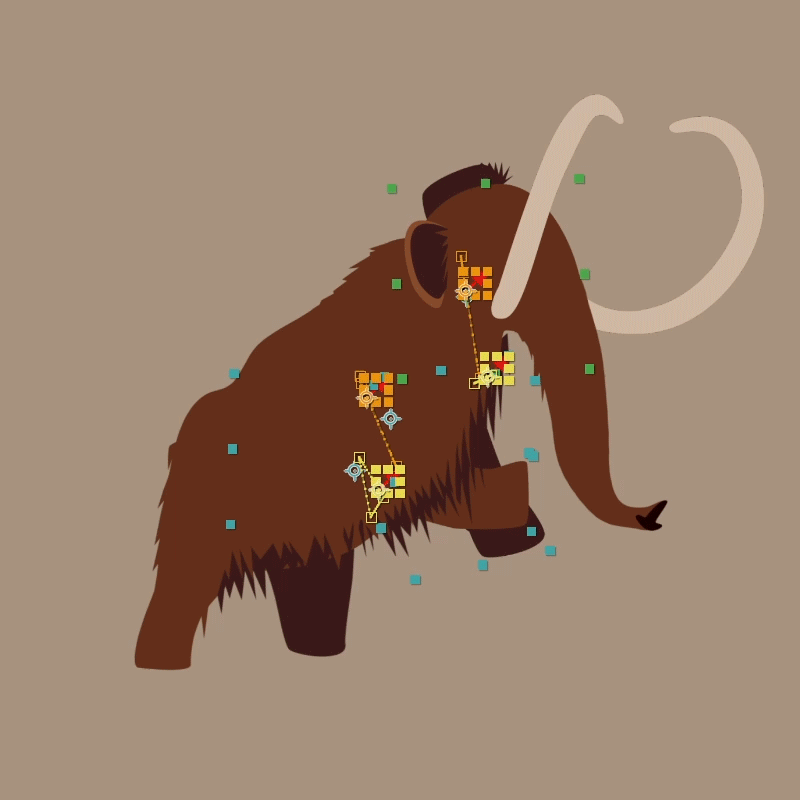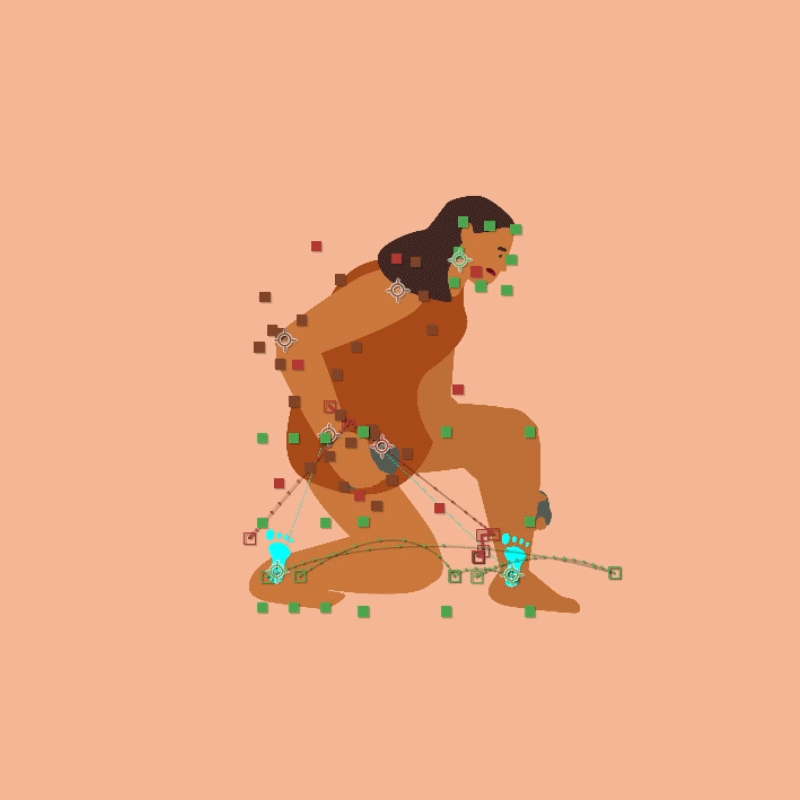 Style frames
Those are all original illustrations designed by Walacom Studio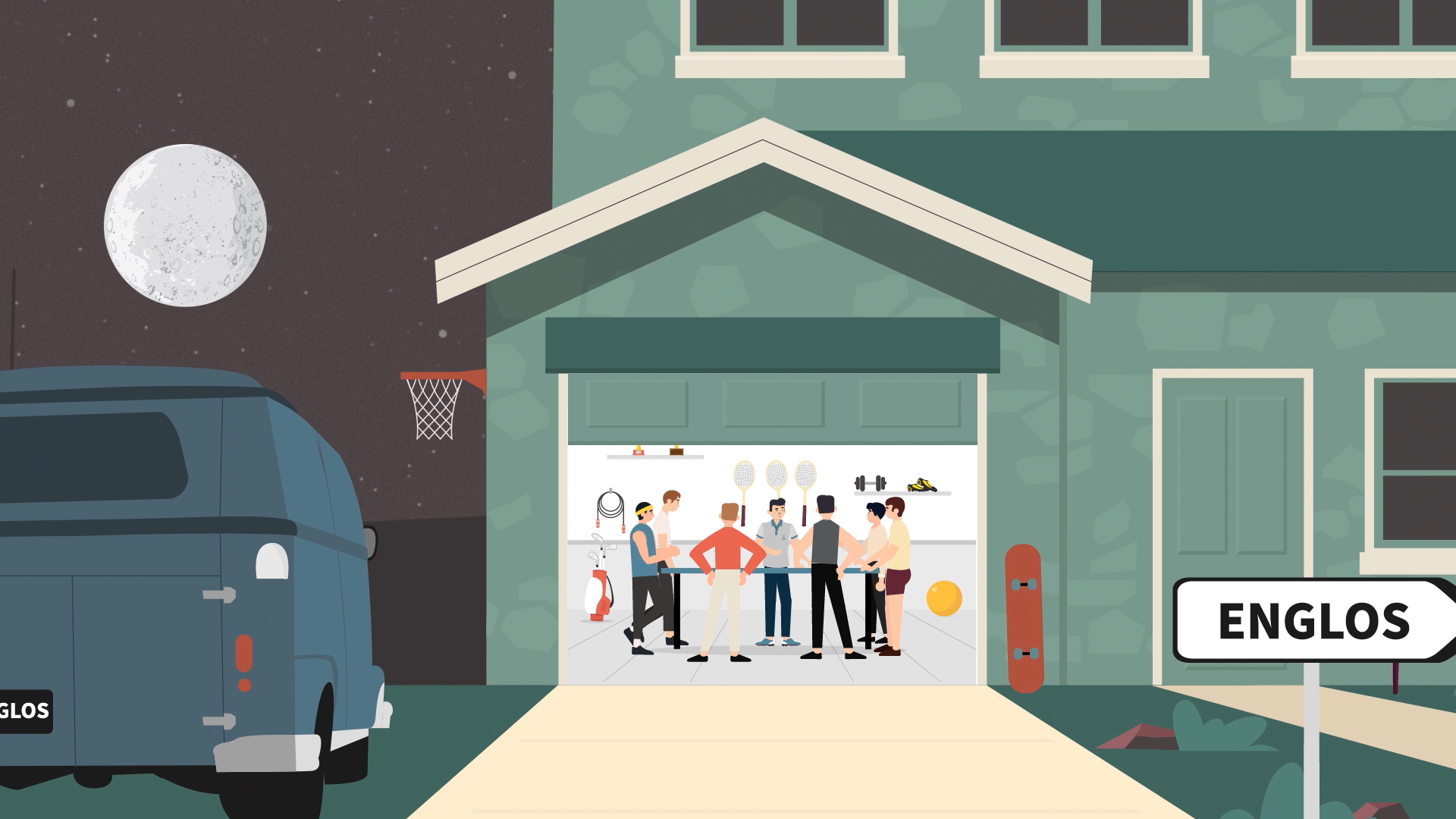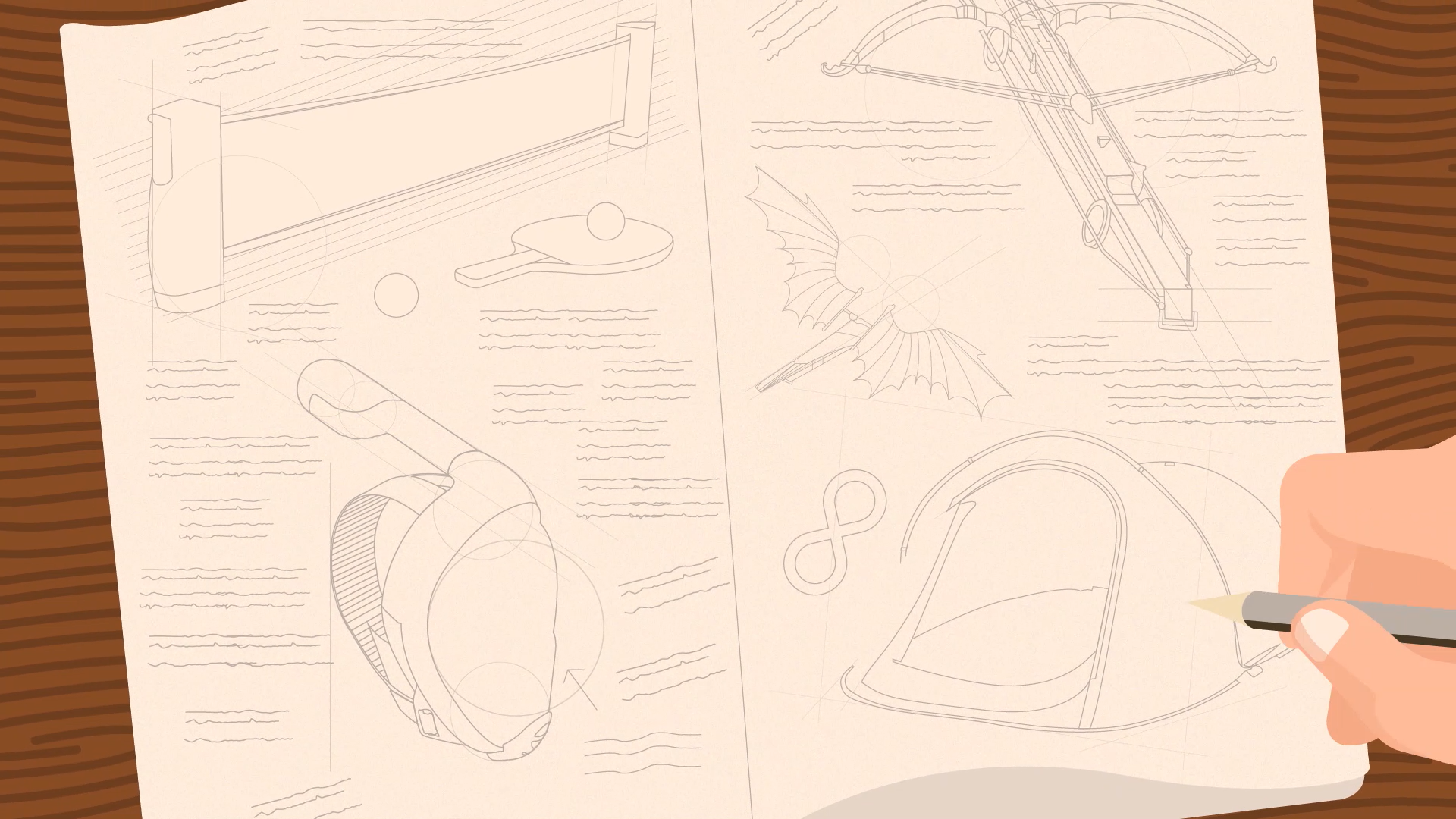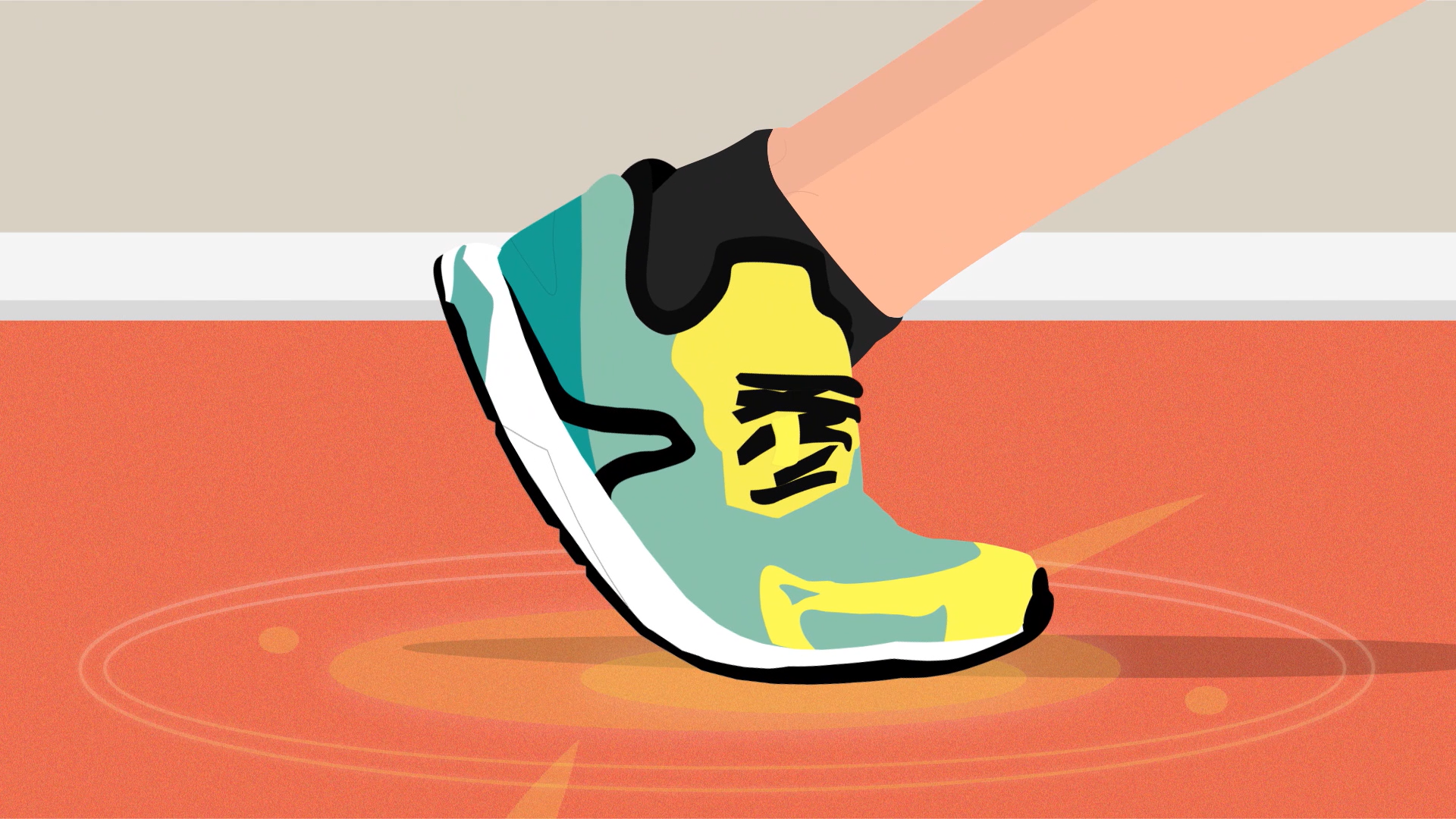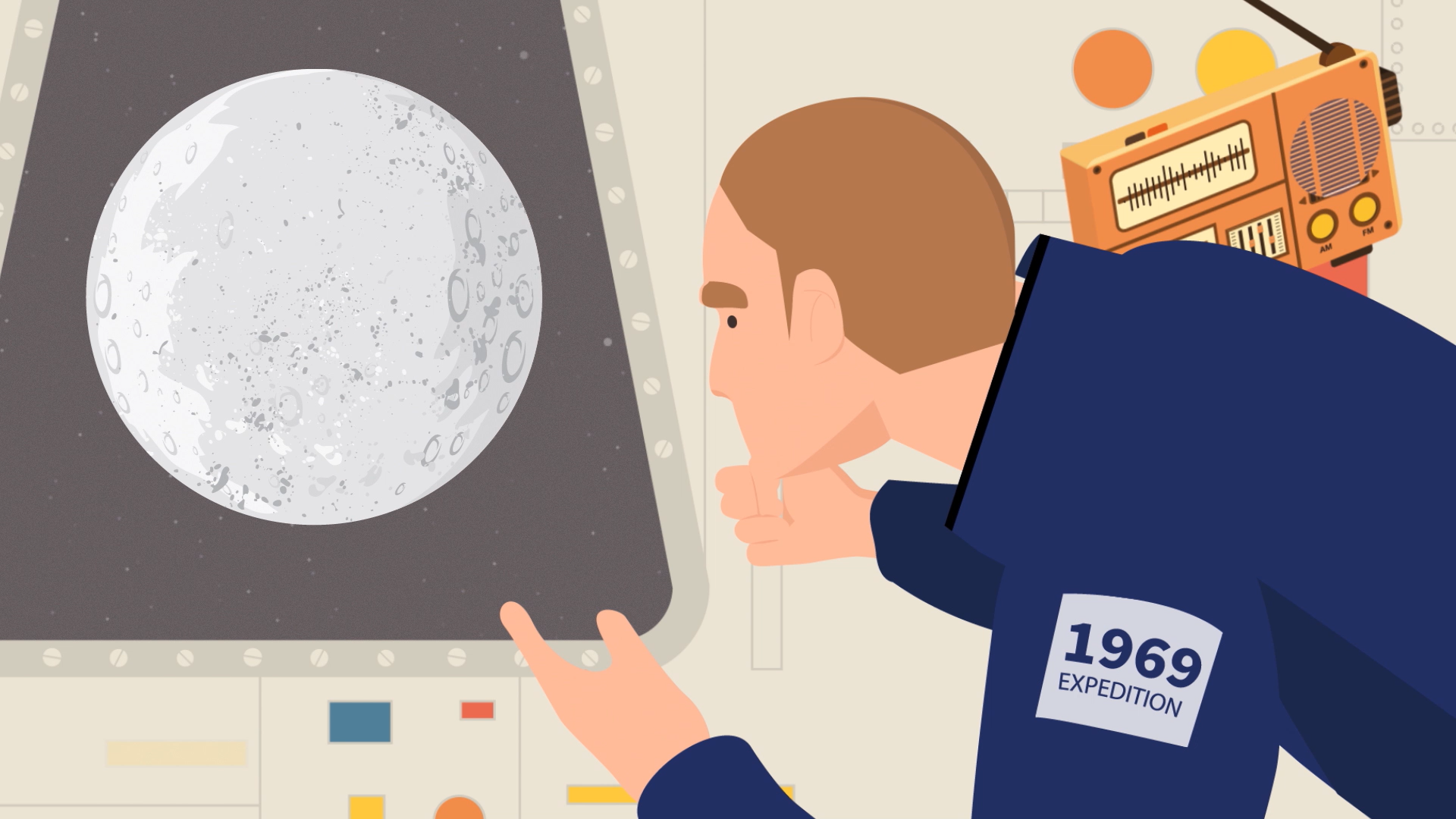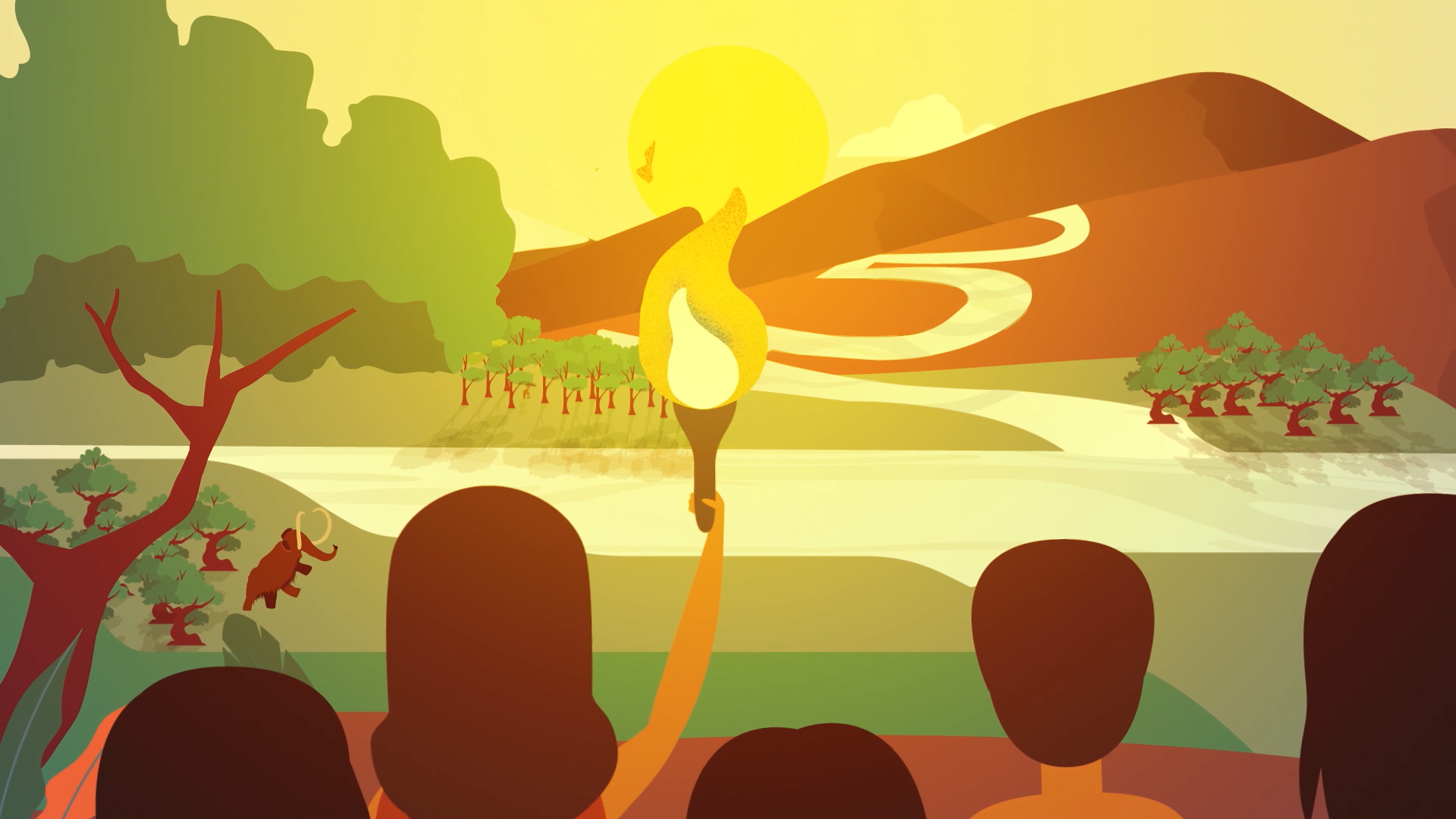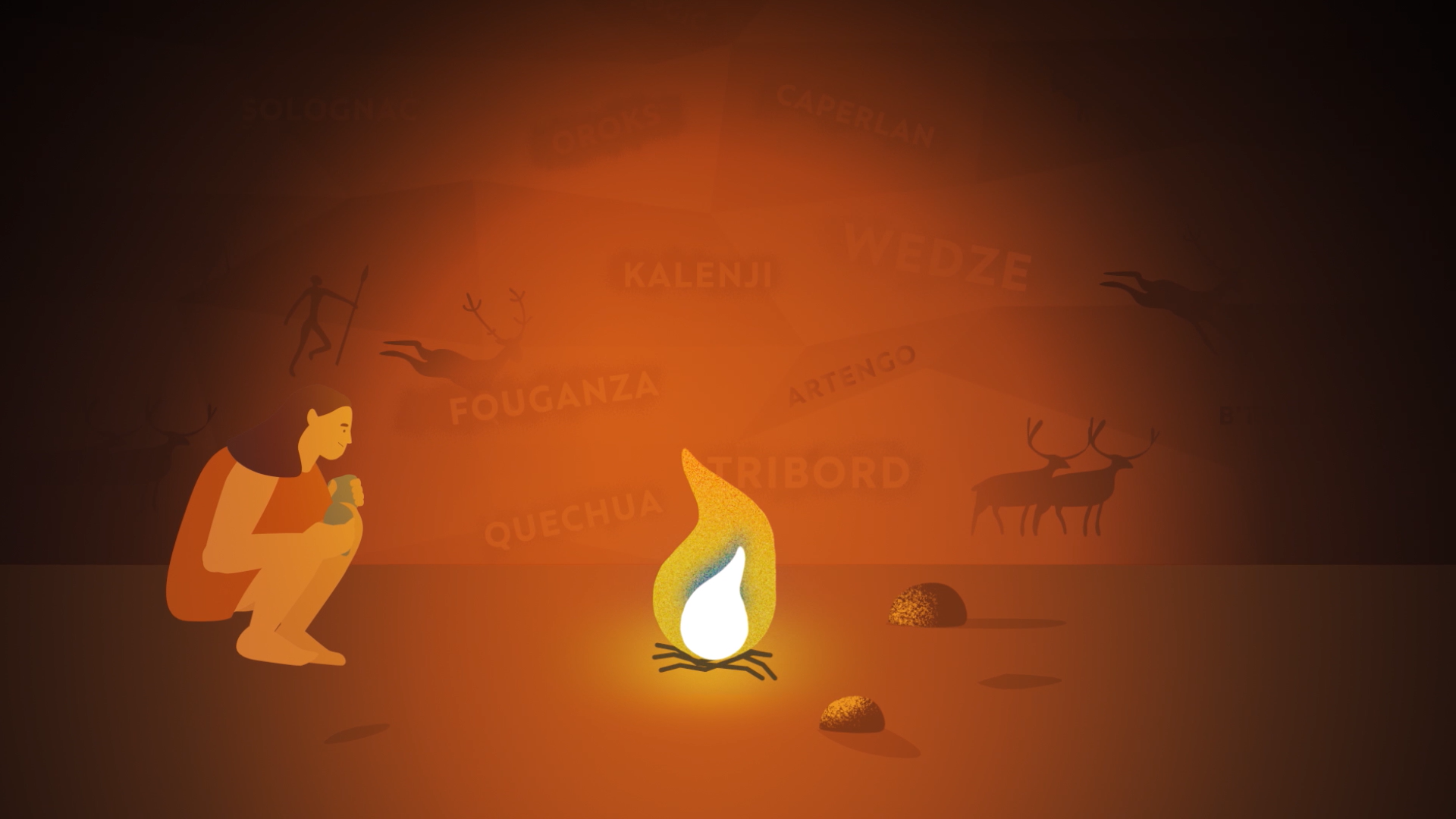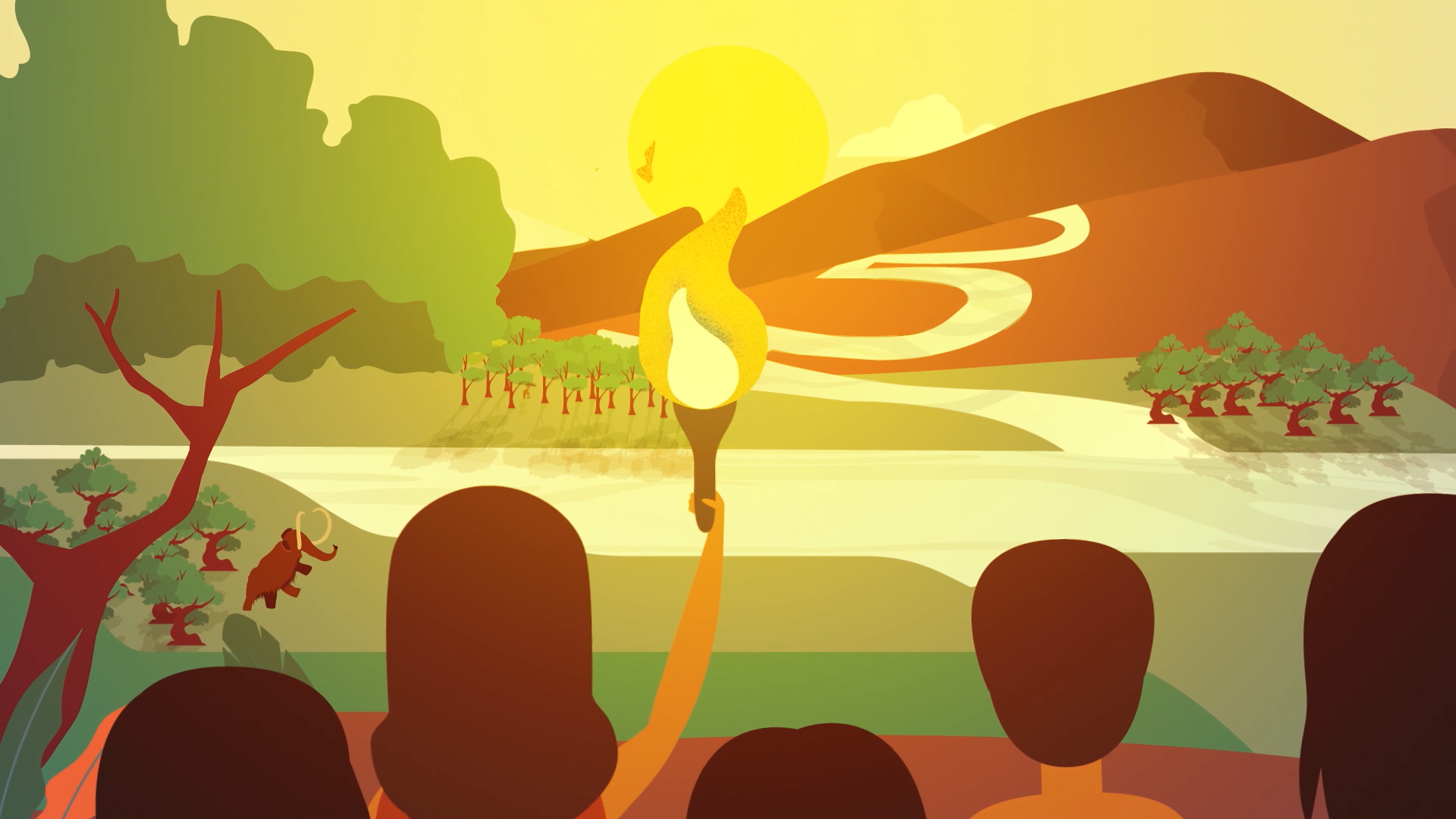 Previous project
LA BOULANGÈRE